You can now store all of your game save states to you account profile!
Yeah, so?
Well…
Holidays are quickly approaching. You're stuck at your Aunt and Uncles place with absolutely nothing to do but go online from time to time.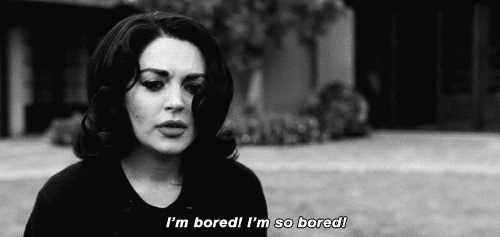 With the Stored Save State feature, you can now log in, download your save states, upload them to the corresponding game, and start off from where you left off!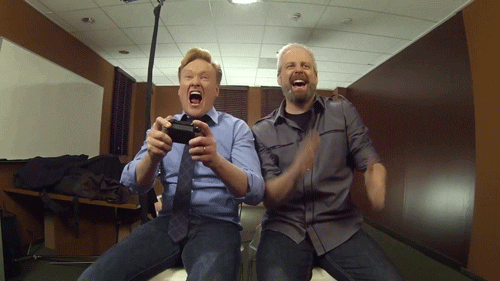 You'll need to upload your Save States to your profile page. Click the edit button from your account page and scroll to the bottom.

Click "Save" and your Save States will now appear below your Saved Games list. Let us know if you notice any issues or have any ideas to improve the feature.